The top five cities for spiritual tourism in the country include Varanasi, Tirupati,
Puri, Amritsar and Haridwar, according to a report by OYO.
As spiritual tourism gains momentum, northern India is the most favoured spiritual travel destination, which is followed by southern, western and eastern regions in the country, as per the OYO Cultural Travel 2022 Roundup Report by the global hospitality organisation OYO. 
Don't miss: 5 Famous Temples To Visit In Chennai
Varanasi Emerges As Top Religious Destination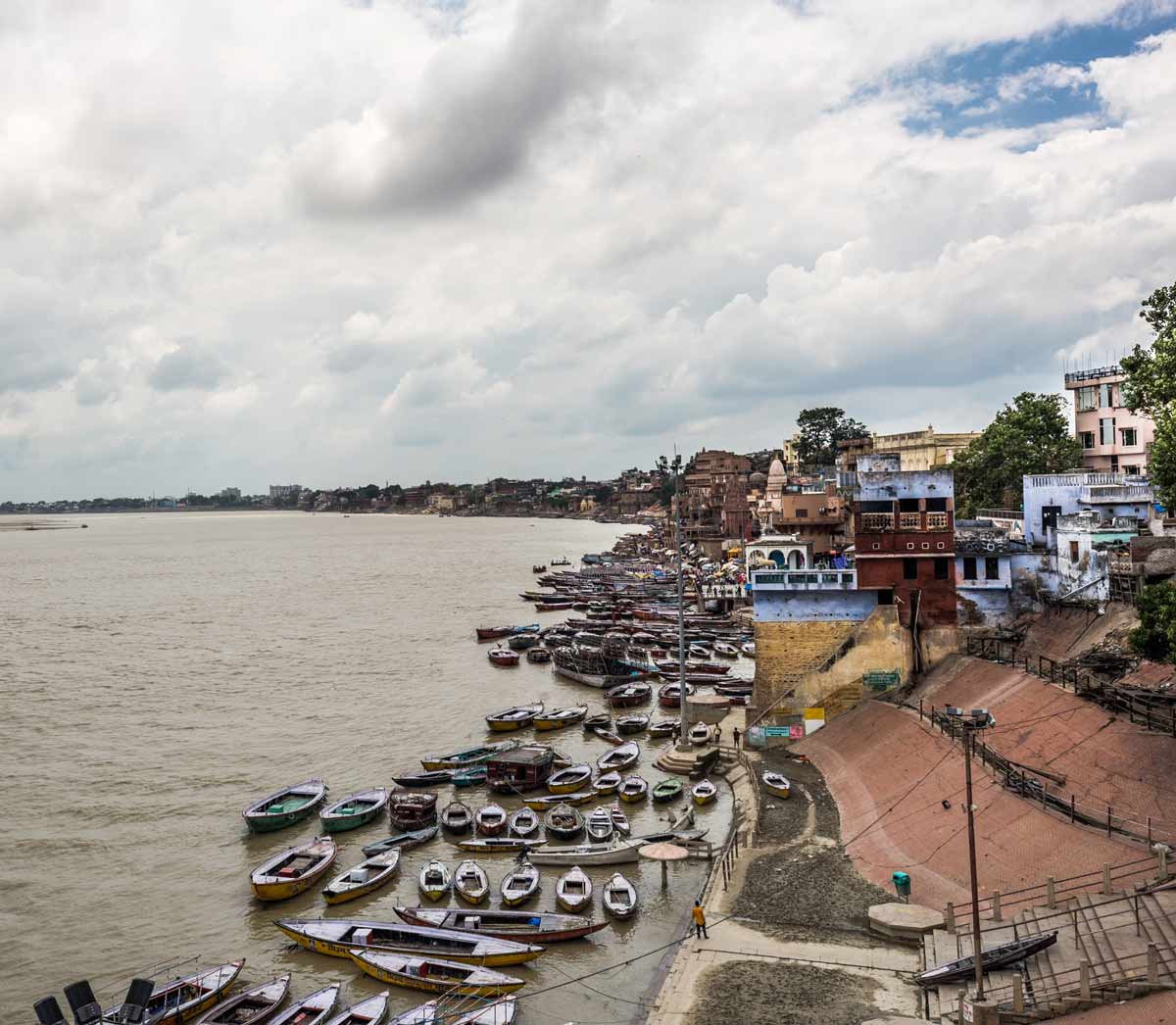 Popularly known as the spiritual capital of India, Varanasi, which is also one of the most ancient cities globally, has emerged as the top religious destination for tourism across India. It is followed by Tirupati, Puri, Amritsar and Haridwar, according to the report. 
In North India, Varanasi has become popular among Hindus and Buddhists. Other destinations that have gained a favoured status include Prayagraj, Amritsar, Katra, and Rishikesh.
The historical and cultural centres such as Mysore, Vijayawada, Tirupati, Madurai, and Vellore gained acclaim in South India. Shirdi was a traveller's favourite in the West zone, followed by Mahabaleshwar, Nashik, Ujjain and Pushkar. Puri was the most famous destination in East India.
While Varanasi is the most popular destination, Rishikesh, Mathura, Shirdi, Mahabaleshwar, and Madurai have witnessed the most growth in bookings in the past year, revealed the report.
Don't miss: Short Trip Ideas For Christmas Weekend Near Delhi
Gen-Z and Millennials Gain Interest In Spiritual Tourism
Aspects like good availability of hotels, good transportation connectivity to reach destinations and an increased demand for travel has supported the interest to pursue spiritual and religious travels, reported OYO.
As per its booking data insights, August was the month that received the highest demand for pilgrimage destinations. Moreover, Prayagraj recorded the longest stay by a user – of 61 days. Spiritual travel is no longer limited to a specific age group.
OYO stated in the report that earlier, travel was full of summer holidays, winter trips, post-exam trips, but now it is way more diverse. "With the desire for spiritual connection taking priority, millennials and Gen-Z are setting new trends for the industry. With every passing day, spiritual and self-care travel are catching pace, and the demand is growing," OYO added.
A survey by Travel Style Network showed that an estimated 24% Indians took at least one vacation every month in 2022, which is greater than the global average of 11%.
OYO has been clocking a 69% increase in the company's monthly revenue per hotel (GBV) year-on-year, due to the rising optimism around travel.
Did you like this article ?