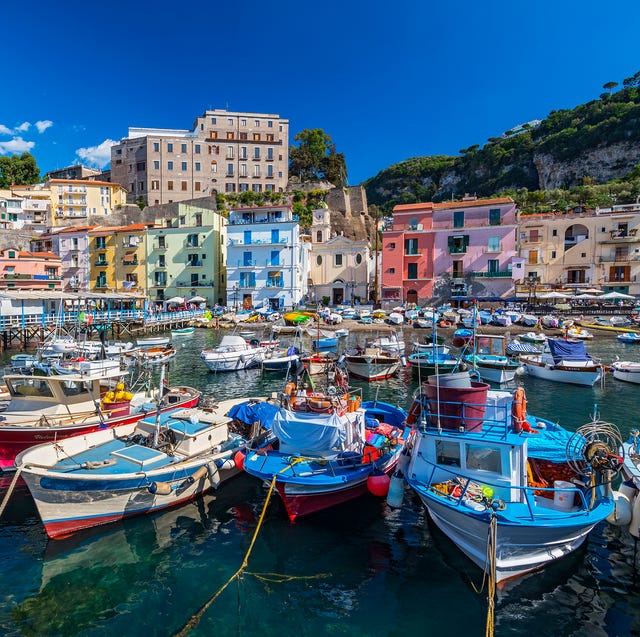 Cezary Wojtkowski
Looking for inspiration for a European holiday in 2023? We've rounded up the best trips to consider for the year ahead, from discovering the fjords of Iceland with its compelling volcanic scenery (and activity!) to the lush flower-filled streets of Madeira during its annual floral festival.
Whether you're on the look-out for vineyards with tastings of fabulous local wines or for architectural or natural wonders – or a mixture of these – the following are the best European holidays to add to your travel list for 2023. Some of them are fly-free for added green appeal, too.
It's not all about summer, either. Europe is a year-round option with an array of destinations and activities that come into their own in different seasons, from spring with its sightings of colourful tulips in the Netherland's famed Keukenhof Gardens to autumn with its grape harvests around Porto and other European wine-making hubs, and then winter in snowy wonderlands such as the Swiss Alps.
Advertisement – Continue Reading Below
Advertisement – Continue Reading Below