As far as pastimes go, staring upwards ticks a heap of boxes. The sky is always there, the stars put on a show every night of the year, plenty of special celestial events like supermoons and meteor showers keep popping up, and everyone can do it — without or without specialised equipment. But if you've ever had the experts talk you through the wide blue yonder come evening, including at Sydney Observatory, you'll know that the inky heavens take on a whole new dimension when you get the lowdown from folks who study it.
That's one of the key ideas behind Sydney Observatory's soon-to-launch new late-night series — because chatting attendees through the atmosphere's wonders is one part of the program. Set to kick off this spring, the free events will pair astronomy talks with stargazing, as well as tunes, performances, and drinks and bites to eat from leading New South Wales producers.
The debut session on Saturday, October 8 doubles as the launch of Dr Nick Lomb's Australasian Sky Guide for 2023, too. It's the go-to resource about the southern night sky, complete with details of starry happenings to look forward to, viewing tips, and monthly sky maps. In this latest version, there's also an article on Wiradjuri constellations by Wiradjuri woman and PhD astrophysics candidate Kirsten Banks — and she'll be there on the night as part of the lineup of speakers, who'll chat between telescope views of Saturn, Jupiter and the moon.
From there, Sydney Observatory's late-night program will return monthly — except in December, when the city is too busy looking at Christmas lights rather than the shining heavens. The November date, on Tuesday, November 8, is timed for a total lunar eclipse, while the Sunday, January 22 event will celebrate Lunar New Year, the Wednesday, February 22 session links in with World Pride, and the Saturday, March 25 fun will coincide with Earth Hour.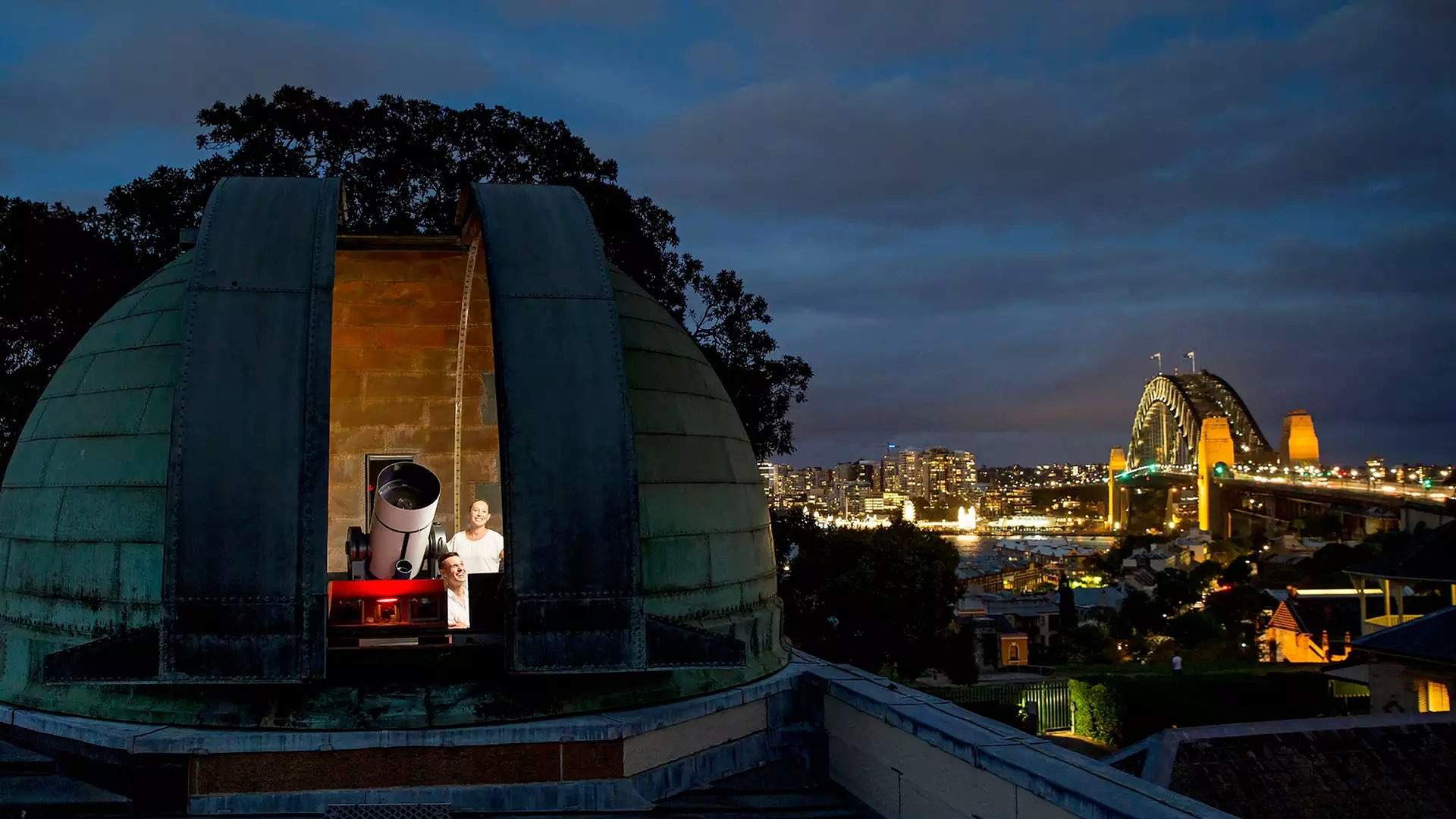 Dates have been set until mid-2023, in fact, including a rare daytime event on Thursday, April 20 for the partial solar eclipse, backing it up a few weeks later on Saturday, May 6 for the full moon, and returning on Thursday, June 22 for 2023's winter solstice.
While entry is free, bookings are still essential — everyone loves peering upwards, no matter what Hollywood satires tell us, so expect tickets to be popular.
You'll be paying for whatever you eat and drink, of course, and also hanging out in one of Sydney's historic and most important spots. The Observatory dates back to 1859, sits on the highest point of Sydney Cove and keeps the time for NSW. It's also pivotal for meteorology and astronomy Australia-wide, and has catalogued 430,000 stars of the southern sky's stars.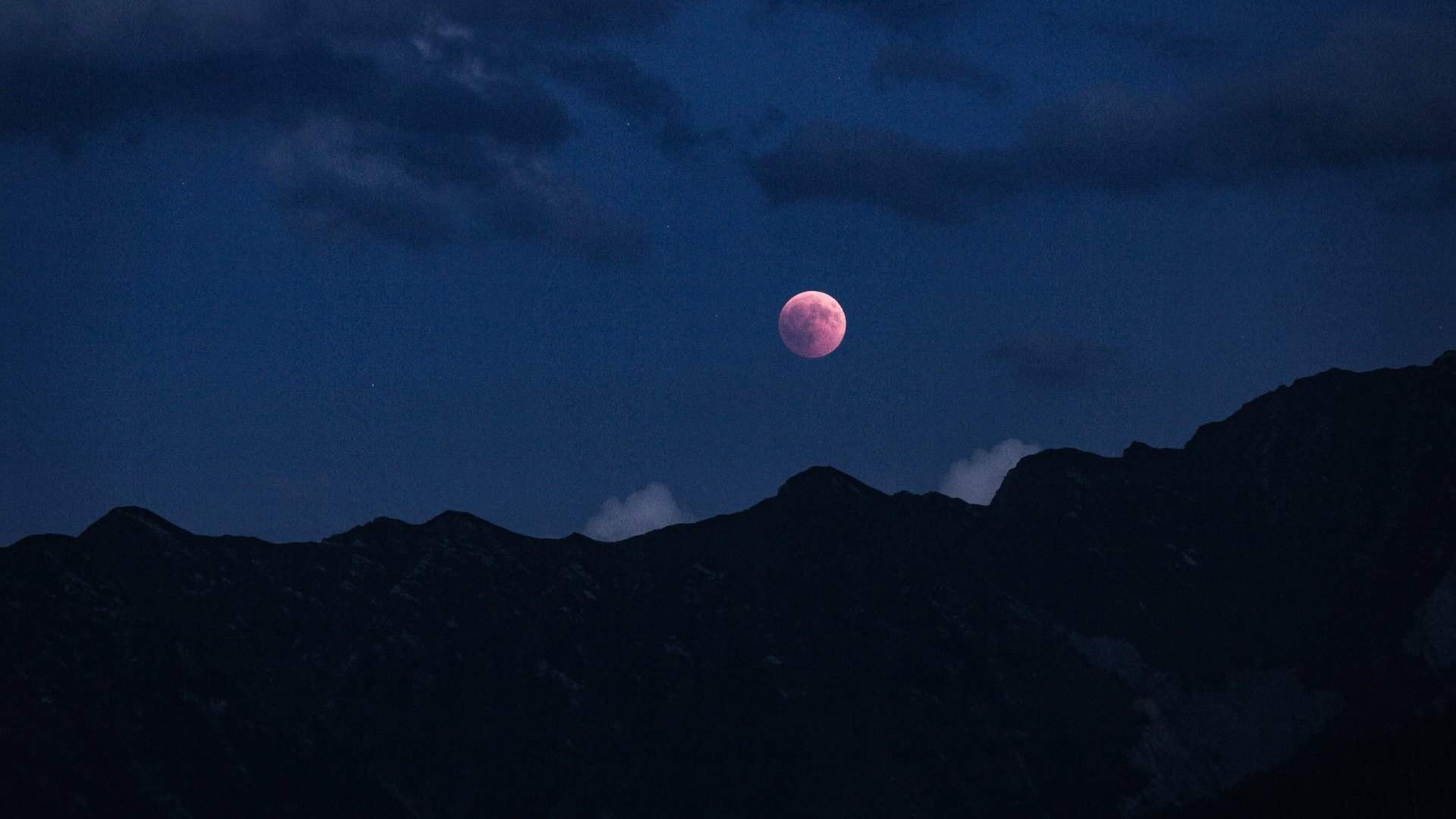 Sydney Observatory's late-night program launches on Saturday, October 8. For more information, or to book a free ticket, head to the venue's website.
Top image: Scott Donkin.