OKLAHOMA CITY – For the first time in decades, the Oklahoma City Zoo and Botanical Garden is organizing a safari for Oklahomans to experience Africa's wildlife migration and the diverse conservation programs the Zoo supports.
In partnership with Ujuzi African Travel, the OKC Zoo has developed a 10-night deluxe tour through Tanzania, one of the top safari destinations in Africa. The trip includes tours through Tarangire National Park, the Ngorongoro Crater and the spectacular Central Serengeti.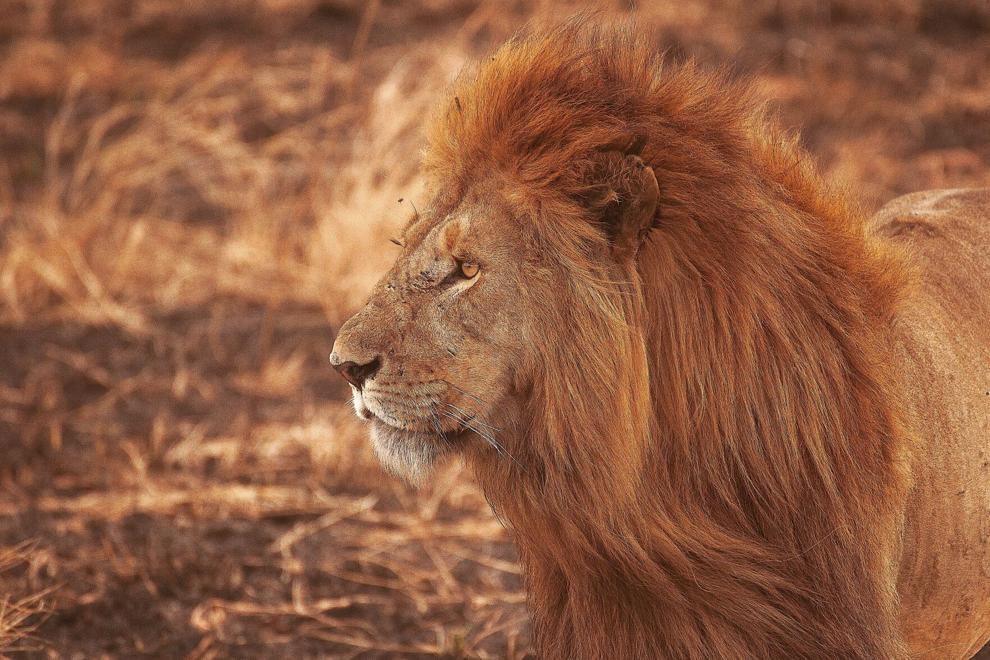 Each day, guided excursions will connect guests with some of Africa's most iconic wildlife including zebra, lion, elephant, hippopotamus, giraffe, and wildebeest.
During the safari, guests will stay at five of Tanzania's best lodges, which provide "relaxing accommodations immersed in nature," according to the press release.
Participating guests will have the option of extending their safari with three additional nights in neighboring Rwanda for an exclusive mountain gorilla trek in Volcanoes National Park.
In addition to the wildlife excursions, guests will be joined by select expert staff members from the OKC Zoo who will discuss the Zoo's conservation efforts in Africa supported with funds generated through its Round Up for Conservation initiative.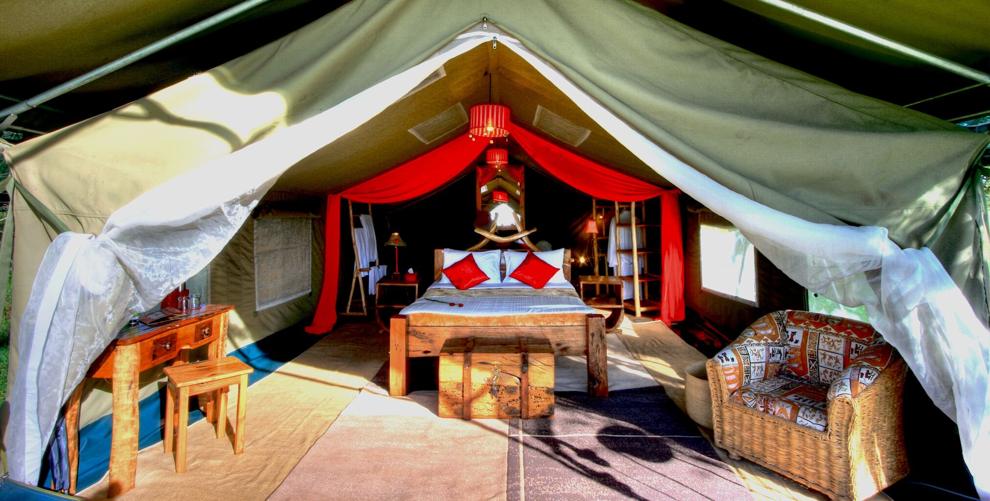 Round Up for Conservation is a program that raises funds from visitors who donate their spare change when purchasing admission tickets, or when buying food or beverages at the OKC Zoo. By "rounding up" purchases, Zoo visitors have contributed more than $500,000 since the program began in 2011.
Guests will also have the opportunity to meet representatives from wildlife conservation organizations based in Africa, including the Giraffe Conservation Foundation and Dian Fossey Gorilla Fund.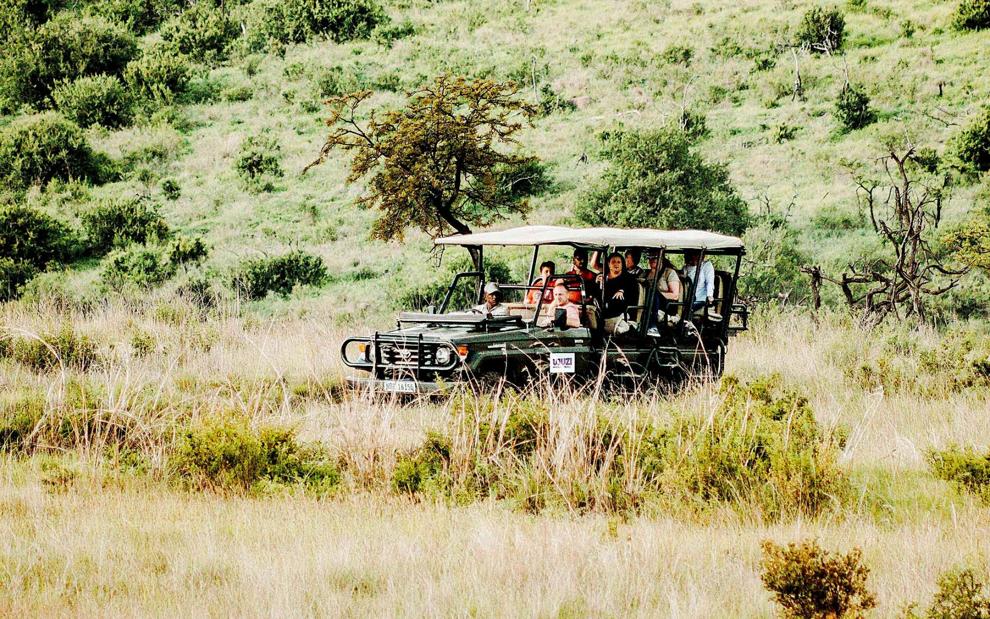 "The mission of the Zoo is to connect Oklahomans with the world's vanishing wildlife and wild places," said Dr. Dwight Lawson, executive director/CEO for the Oklahoma City Zoo and Botanical Garden.
"By hosting this conservation trip to Africa – one of many annual trips we envision – we hope Oklahomans will see how successful conservation programs help both wildlife and people to thrive and will better understand the complex challenges wildlife face," Lawson added.
The timing of this conservation trip comes 8 months prior to the opening of Expedition Africa, the Zoo's largest new habitat expansion in its 119-year history. Set to open Spring 2023, the new 14-acre project will provide guests with more immersive wildlife experiences and larger habitats for animals native to the African continent including giraffe, zebra, wildebeest, ostrich, meerkats, African painted dog, cheetah, lemurs, and honey badgers.
The 10-day conservation trip is limited to 16 guests. Families with younger children are welcome. The OKC Zoo has partnered with Ujuzi African Travel to organize all aspects of the trip. Full details of the trip including prices, locations, amenities and travel protocols can be viewed online at okczoo.org/safari.
The Zoo will host an informational meeting to learn more about the upcoming conservation safari on Wednesday, Jan. 19, where guests will talk with representatives from the Zoo and its travel partner, Ujuzi African Travel.
The meeting will take place at the Zoo's Conservation Education Center from 6–8 p.m. Interested persons are encouraged to attend. Guests should park by and enter through the education center located at the east end of the Zoo's parking lot.
The Oklahoma City Zoo is in its winter hours and open Thursdays through Mondays from 9 a.m. to 5 p.m. daily with the last entry no later than 4 p.m. The park is closed to the public during daytime hours on Tuesdays and Wednesdays.
OKC Zoo Safari Lights is open through Sunday, Jan. 9, from 5:30 to 11 p.m. nightly. Purchase advance tickets for general admission and Safari Lights at okczoo.org/tickets.
Regular admission is $12 for adults and $9 for children ages 3-11 and seniors ages 65 and over. Children two and under are admitted free.
To learn more about Zoo happenings, call 405-424-3344 or visit okczoo.org.