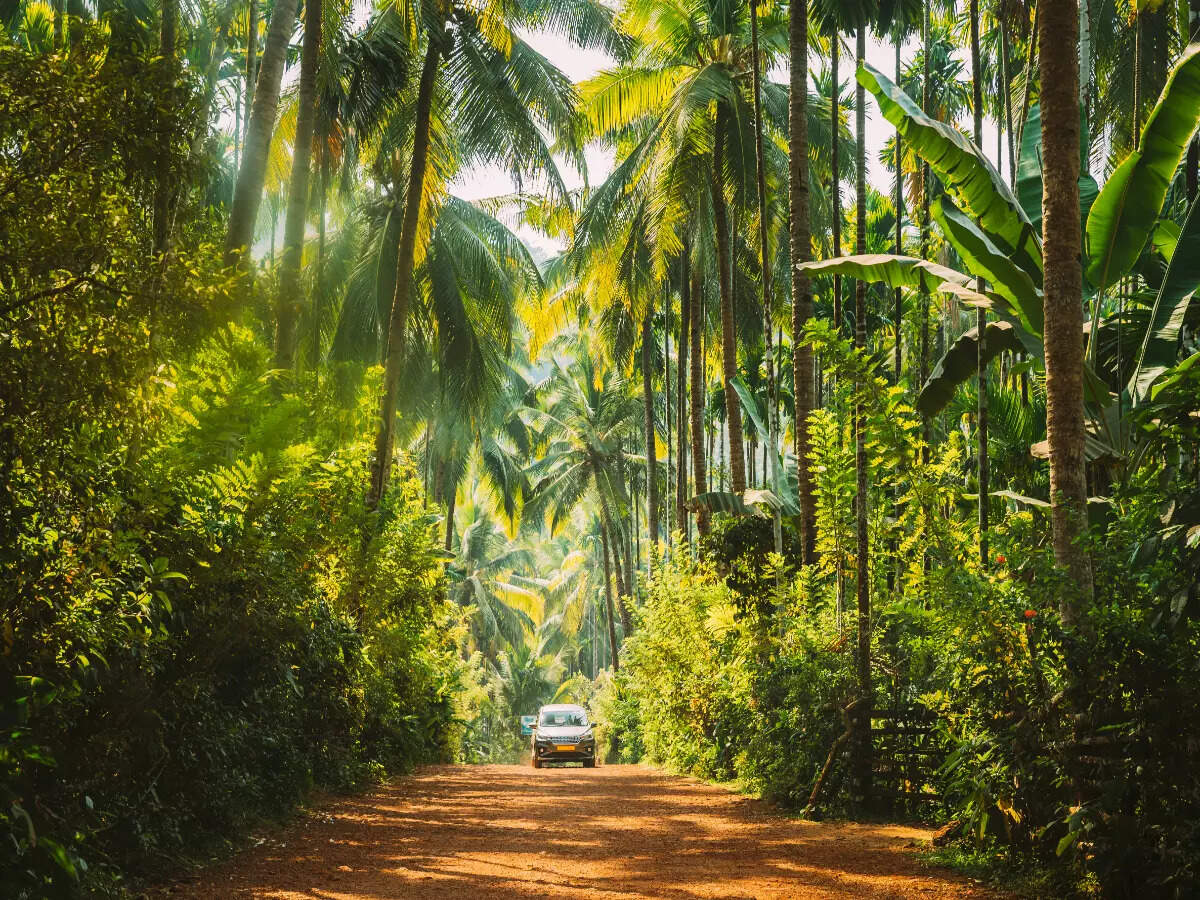 There's a section of Goa, away from the beaches and the city, in the midst of the majestic Western Ghats, lush farmlands and scenic villages by the rivers, a setup we all grew up seeing in Mario Miranda's artworks. This section of Goa is called the hinterlands, and this is also where your real Goan experiences will come from.

Read more: What do you think of these offbeat experiences in Goa?
They say, if you want to experience real travel and culture, visit the rural areas. This is where the people are most connected with nature and traditions, something city-dwellers aren't used to.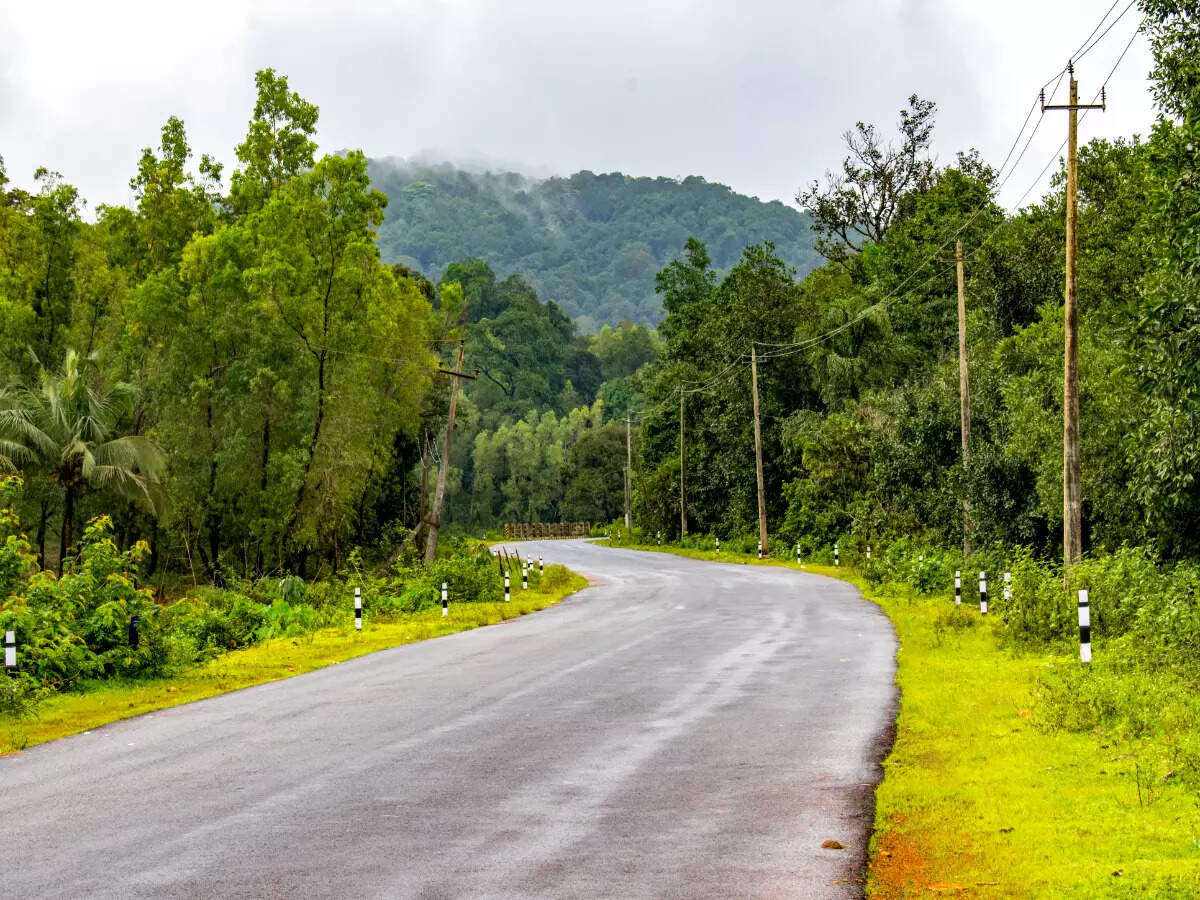 In Goa, when you move away from the coastal areas, villages start to pop up, most of the time when you are least expecting. When you drive closer to the forested areas, it's the tiny villages that you will usually see instead of one or two big villages. And then, there are long stretches where there are dense forests on both sides of the road. Isn't this a very different picture of Goa than what you had in mind?
Those who have explored the hinterland say that interior Goa is the best in terms of experiences. The state government agrees and that's why Goa is doing tremendous work towards hinterland tourism. But even they are doing this with caution because hinterland tourism can either be a very good thing for the local people and their economy, or it can be devastating. Hence, every hinterland tourism plan comes with the message of no overcrowding.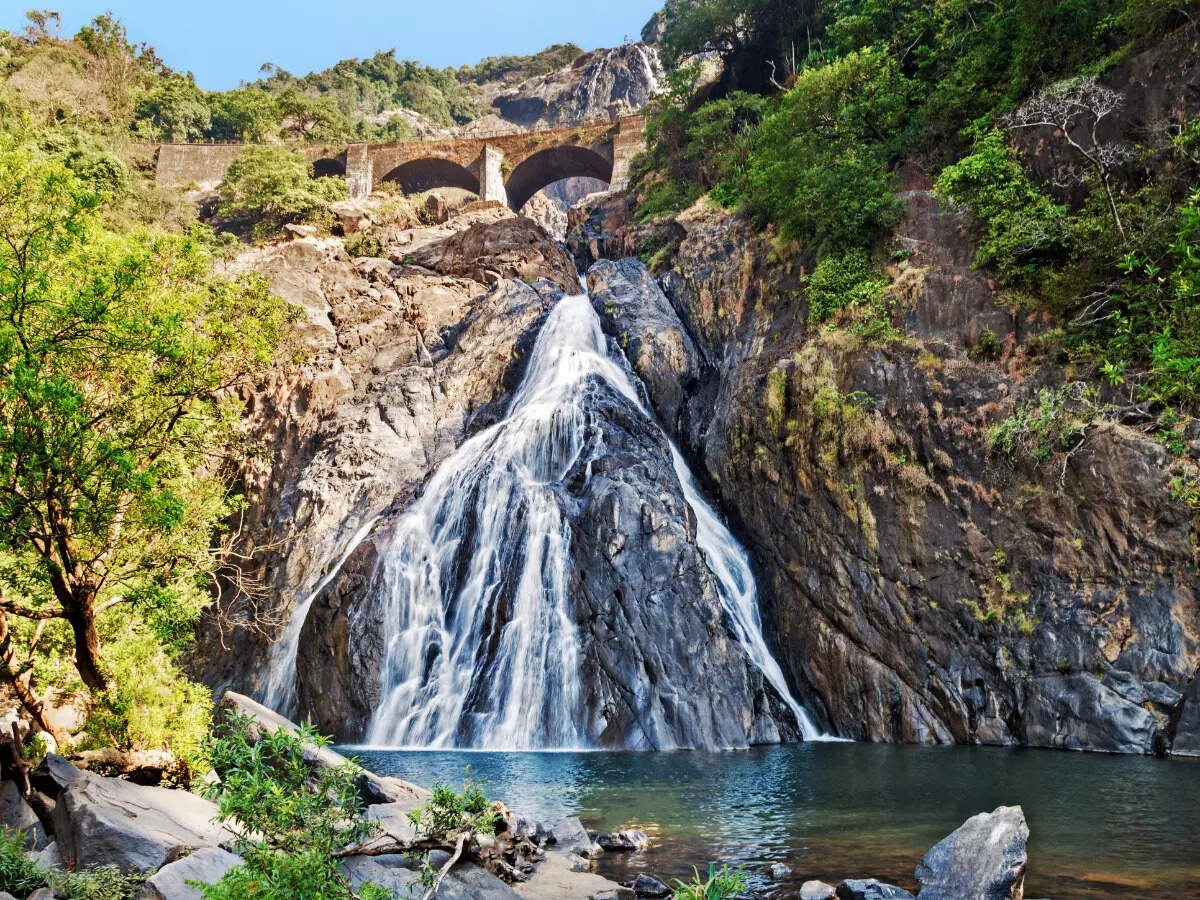 In Goa, places like Chorla Ghats where Goa meets with Karnataka and Maharashtra, the lush dense forests of Bondla, Cotigao and Mollem wildlife sanctuaries, Rivona, Chandor, Quepem, Canacona, offer the best of nature and local culture. Mollem is a must-visit destination, mainly for the ancient Tambdi Surla temple site and the very famous Dudhsagar Waterfall, which is just a short distance from Mollem.
These areas in Goa will have the freshest of air and if you are visiting during the monsoon season, you will have the best views of seasonal waterfalls that show up along the way.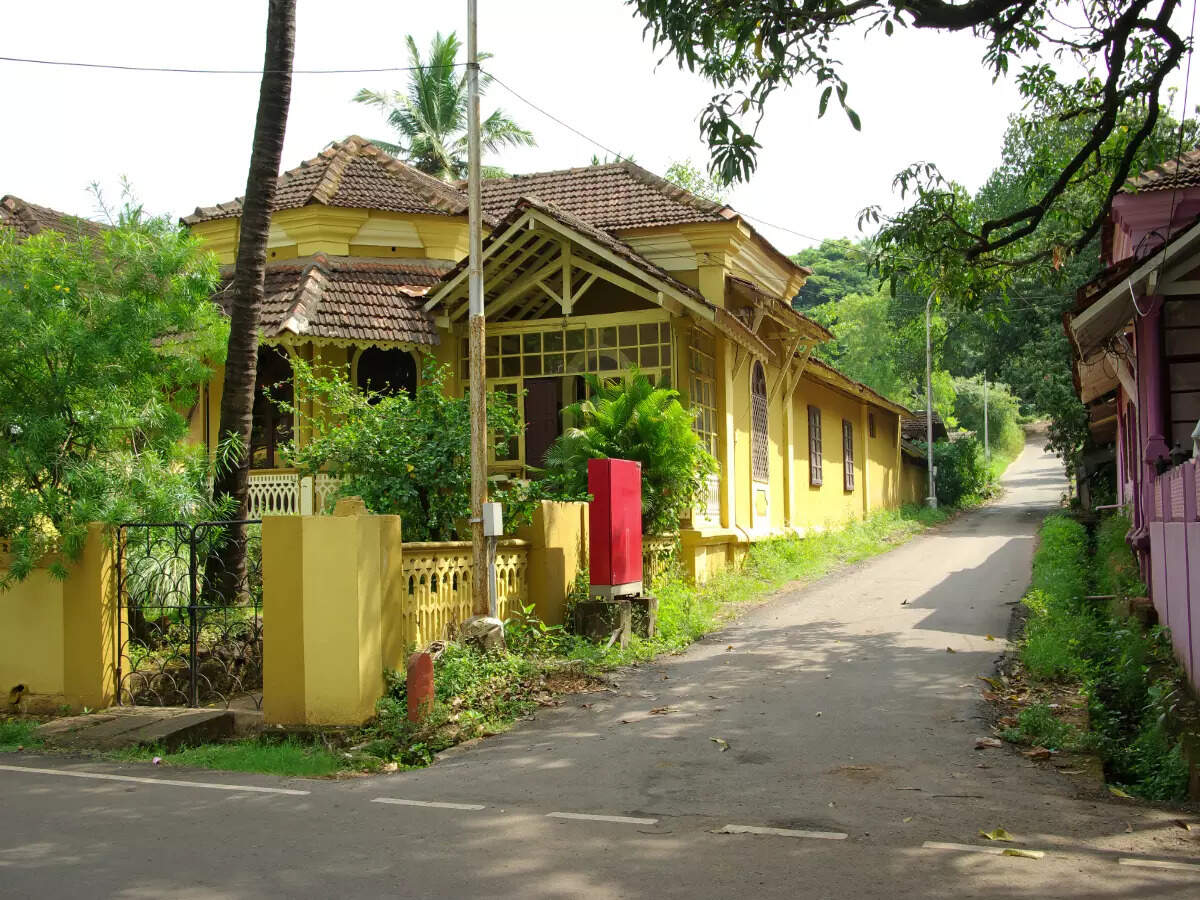 The Goan hinterland is still not fully on the tourist radar so you can expect very few tourists. These areas are mostly explored by wildlife enthusiasts, especially the birding community. Such biological diversity, you will not find elsewhere in Goa.
Our word, this Goan experience is something you should have this winter. Think breezy mornings and waking up to fresh baked poi, home delivered, from the village bakery.
What is the best means of transportation when in Goa?
When in Goa, you will be most comfortable hiring a scooter/scooty for the day or the duration of your stay. Taxis are a little difficult in Goa.
Are there places to stay in Chorla Ghats?
Yes, there are resorts and small stays in and around Chorla Ghats. Most of them give nice forest and valley views.
Can we get Forest Department accommodations while visiting the hinterland?
Yes, there are guesthouses run by the Forest Department in Mollem and Cotigao.