Good news for double-jabbed travellers; it's looking increasingly likely that being fully vaccinated could mean avoiding quarantine in the near future. But how will it work, and what are the most up-to-date rules? Here's the government advice to follow if you're planning to travel soon.
Do I need to isolate after having both vaccines?
If you have travelled to an amber-list country, you must quarantine at home for 10 days (reduced to five days if you take part in the Test To Release system) – this applies whether or not you're fully vaccinated. You should also isolate if you have received a Test and Trace notification that you've been in close contact with someone with Covid; in this case, people will be told the length of time to stay at home.
However, there's hope on the horizon that these rules could soon be lifted for those who have had both jabs. There has been speculation that these changes could come into force as soon as August 2021, but as it currently stands the government has not made any announcements.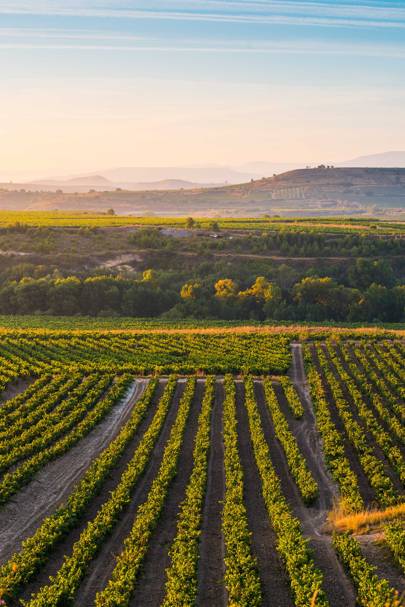 What has the government said about removing quarantine for vaccinated people?
On Tuesday 22 June 2021, health secretary Matt Hancock confirmed that the government is working towards removing the requirement, and instead replacing quarantine with daily testing. He told Sky News: 'This hasn't been clinically advised yet – we're working on it. We're working on plans to essentially allow the vaccine to bring back some of the freedoms that have had to be restricted to keep people safe. After all, that's the whole purpose of the vaccination programme; that's why it's so important that every adult goes out and gets the jab.'
However, Prime Minister Boris Johnson has emphasised that the government's key focus is making sure that the situation domestically is safe. He said: 'I want to stress that this is going to be – whatever happens – a difficult year for travel. There will be hassle, there will be delays I am afraid, because the priority has got to be to keep the country safe and stop the virus coming back in.'
Can I travel to an amber-list country?

Legally, UK residents are allowed to travel for leisure as long as they follow all the rules. These include quarantining at home for 10 days upon their return. However, it's important to note that the British government has said that people should not be travelling to amber-list countries for leisure. The UK Foreign, Commonwealth and Development Office (FCDO) also currently advises against all but essential travel to amber-list countries, so those that do should make sure to purchase travel insurance that is appropriate for the destination they're visiting.
Like this? Now read:
Which countries are on the green list? Full list of 12 confirmed destinations
When will we travel? What the latest post-lockdown rules mean