Good news for double-jabbed travellers; being fully vaccinated will mean avoiding quarantine from Monday 19 July. Children under 18 also won't need to self isolate. But how will it work, and what are the most up-to-date rules? Here's the government advice to follow if you're planning to travel soon.
Do I need to isolate after having both vaccines?
Not if you are visiting a green-list country, but the answer is still yes if you are returning from an amber list country (before Monday 19 July) or red list country. If you have travelled to an amber list country, you must quarantine at home for 10 days (reduced to five days if you take part in the Test To Release system, although this option is not available in Northern Ireland) – this applies whether or not you're fully vaccinated if you're landing before 4am on Monday 19 July. Likewise if you are entering the UK from a red-list country, and in this case you must quarantine in a government-approved hotel – there are currently no plans to remove this requirement.
You should also isolate if you have received a Test and Trace notification that you've been in close contact with someone with Covid; however, on Tuesday 7 July health secretary Sajid Javid announced plans to drop this rule. From Monday 16 August anyone over 18 who is a close contact of a positive case will no longer have to self-isolate if they've been fully vaccinated – although they must have had a second dose two weeks before this date to build full immunity. Children under 18 will no longer need to isolate as they are not yet being offered the jab.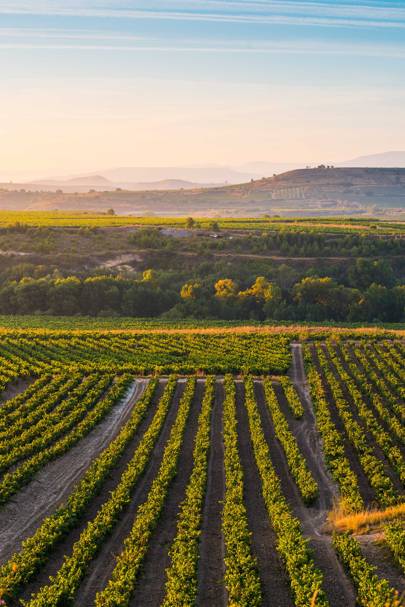 What has the government said about removing quarantine for vaccinated people?
On Thursday 8 July, Grant Shapps said: 'From Monday 19 July 4am, fully vaccinated adults will not need to isolate from amber list countries including those on clinical trials – another step to fully reopening international travel.'
Prime Minister Boris Johnson has emphasised that the government's key focus is making sure that the situation domestically is safe. He said: 'I want to stress that this is going to be – whatever happens – a difficult year for travel. There will be hassle, there will be delays I am afraid, because the priority has got to be to keep the country safe and stop the virus coming back in.'
Can I travel to an amber list country?
Legally, UK residents are allowed to travel for leisure as long as they follow all the rules. These include taking tests and quarantining at home for 10 days upon their return. However, it's important to note that the British government has said that people should not be travelling to amber list countries for leisure, advice that still stands as of Thursday 8 July – although this guidance is set to lift from Monday 19 July. Those that do travel to amber list country should make sure to purchase travel insurance that is appropriate for the destination they're visiting.
Like this? Now read:
Which countries are on the green list? Full list of 12 confirmed destinations
When will we travel? What the latest post-lockdown rules mean