If there's one thing that Gelato Messina loves more than the dessert that shares its name, it's whipping up decadent dishes that either feature its creamy, frosty wares, or pair them with cookie pies or scrolls. These sweet treats have been helping plenty of people get through lockdown; however, under Sydney and Melbourne's travel limits, these specials come with a catch: you can only get one if you live within the right radius of a Messina store.
Don't reside near one of the dessert chain's shops? Still hankering for one of its tastebud-tempting once-offs? Been eyeing them off for too long, and have the grumbling stomach to prove it? Finally, the brand has good news for you. Thanks to a new home delivery service, Messina is now bringing its dishes to select parts of Sydney and Melbourne, with a focus on areas that aren't in the vicinity of one of the chain's outlets.
If your mouth is now watering, folks in the northern beaches and upper north shore in Sydney, and in Melbourne's southeast and northwest, will get their chance to indulge between Monday, September 6–Thursday, September 9 — with orders open now for deliveries during those dates. In terms of what you can get brought to your door, you do only have one option, though: the Andy Bowdy-inspired banana split kit that made ice cream lovers hungry just this week.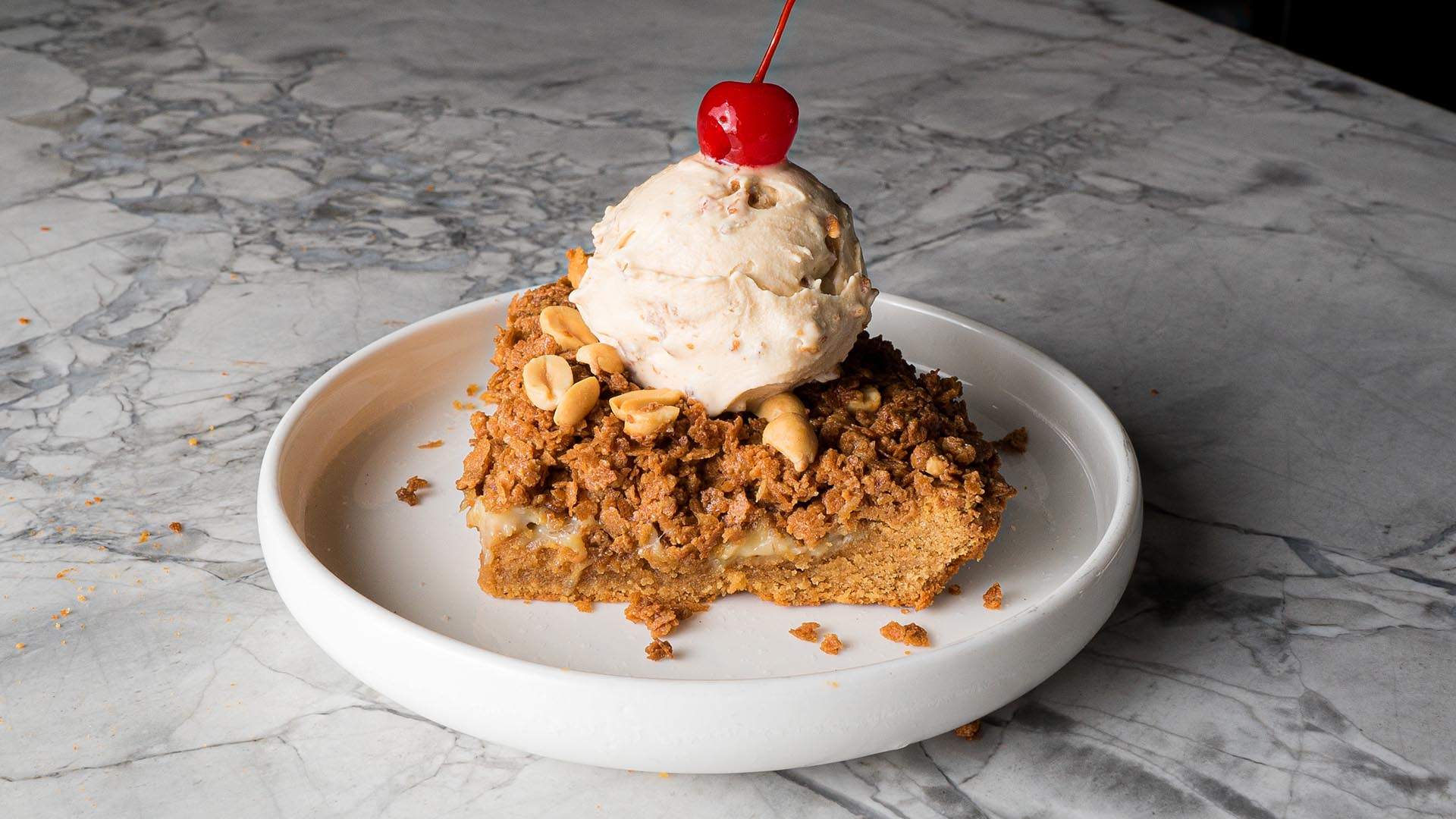 Messina is planning to open up its deliveries to new areas each week, so if you're not covered this time around, you'll still want to keep an eye on its website.
And, given how the chain likes to mix up its specials, fingers crossed that it switches up its delivery options each week as well.
Gelato Messina is now offering home delivery to select parts of Sydney and Melbourne. For further information and to order, head to the brand's website.

Published on September 03, 2021 by

Sarah Ward