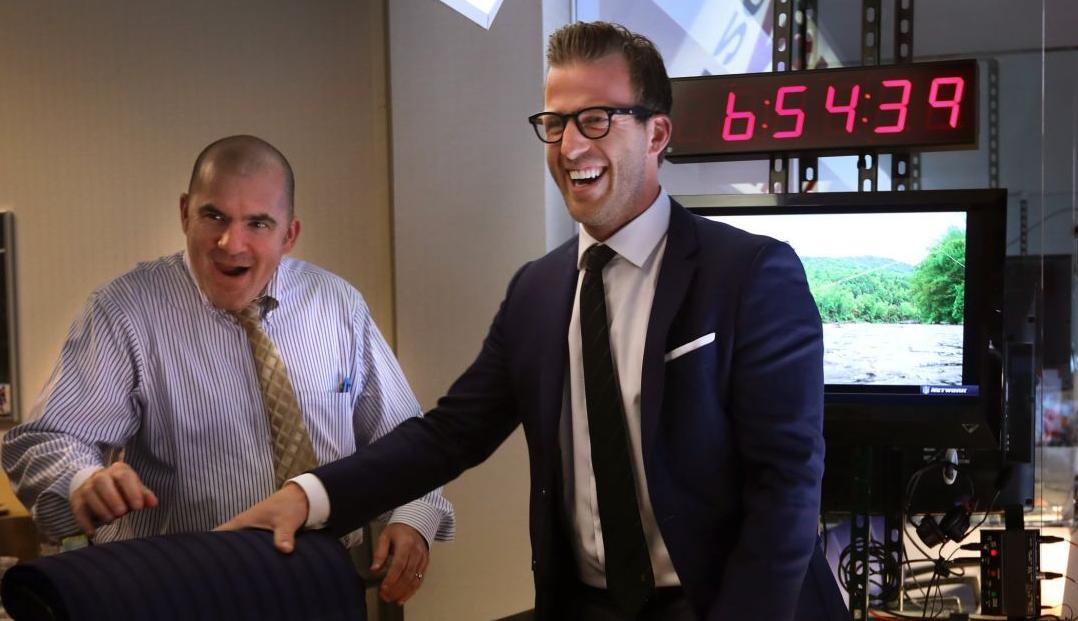 Before the NHL season began, the decision was made that Bally Sports Midwest's crew would not make the Blues' early November trip, which consisted of three games on the West Coast and one in Canada.
So after traveling earlier in the season, the announcers instead called those telecasts from St. Louis, working off a video feed as they did last year during the coronavirus pandemic.
"We're working closely with the Blues and the NHL to travel our people safely," BSM executive producer Larry Mago said then. "Health and safety remain the top priority, and we'll remain nimble since travel circumstances and protocols are fluid."
The Blues' radio crew, meanwhile, was planning to go on the trip, as they had been for the team's previous road games this year. Being on hand makes for a much better broadcast, and the goal was to be at every game. But on the day the team was leaving, the decision was made for those announcers to stay in St. Louis and also broadcast off a video feed. The stop in Canada, which has had virus regulations that are much tighter than in the U.S., was a significant factor.
"We had some breakthrough COVID cases on the team, and knowing our responsibility to the team, we did not need to take the risk of having to quarantine on the road," Blue vice president of broadcasting Chris Kerber, who also is the radio play-by-play announcer, said Thursday. "The responsible thing was to stay at home."