Bears, seals and mythical creatures roam Qaumajuq, a new gallery in Winnipeg housing the largest collection of Inuit art in the world – sculpted from soapstone and whale tusk, woven into tapestries.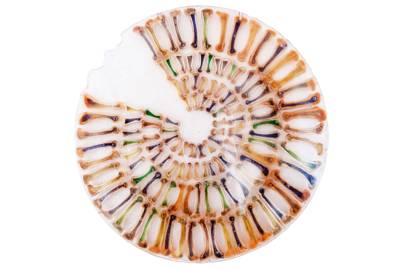 Its name translates as 'It is bright. It is lit', and its granite exterior is seemingly etched from Arctic snow. A three-storey glass vault displays 4,500 pieces of craft and art, many of which were in storage for decades, but the culture is presented as an evolving one (while Winnipeg is far from the Arctic, Qaumajuq is intended to connect north Canada with the south).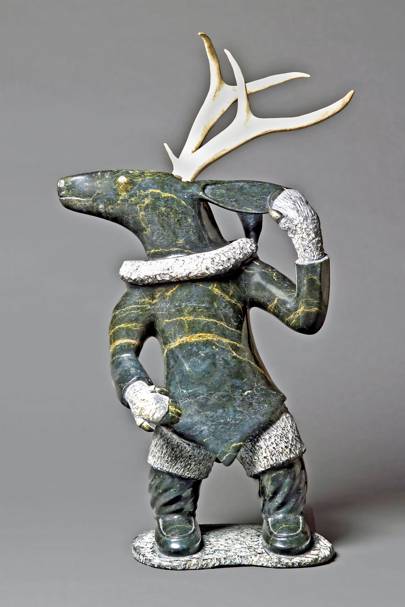 There's a carving space and theatre for storytelling and performance, and recent works appear in the inaugural show: Maureen Gruben's Waiting for the Shaman, made from polar-bear paw bones collected from the tundra; Jesse Tungilik's Seal Skin Spacesuit, which posits an intriguing Inuk-futurism. 'Why wouldn't we imagine ourselves like anyone else,' he says, 'capable of accomplishing amazing things?'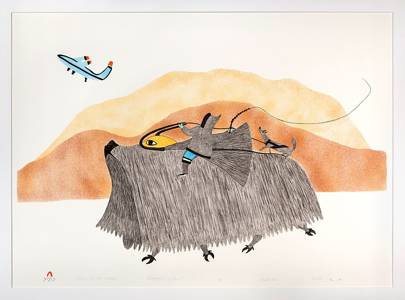 Today's artists tackle the subject of climate change, as one would expect, but also tourism and the legacies of the residential-school system, which suppressed First Nation and Inuit cultures and existed, in some form, as late as the 1990s. Indigenous narratives are fast becoming part of Canada's mainstream, with chefs reinterpreting traditional ingredients, glamping projects on ancestral land and even small-batch beers from Toronto's new Red Tape Brewery.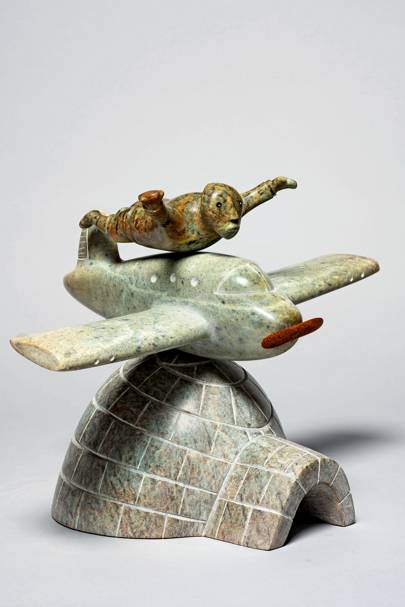 With an all-Inuit curatorial team for its first exhibition and community involvement at every stage, however, Qaumajuq isn't so much profile-raising as resetting the compass for the way all museums should represent indigenous peoples. 'It shows that we are moving in the right direction as a nation,' says Debbie Olsen, a Canadian writer of Métis heritage. 'We're finally ready to celebrate our cultures, and Qaumajuq is visible evidence of the reconciliation process.' wag.ca/qaumajuq
Like this? Now read:
Toronto shopping: the 10 best shops for vintage and vinyl
The artists addressing climate change through their work