The UK government is currently advising against travel to Turkey, but will we be allowed to visit any time soon? Here's what you need to know about the traffic light rules for entering the country, plus Turkey's own entry requirements for people looking to book a trip.
Is Turkey on the red list?
Yes, and only British and Irish citizens and residents are allowed to return to the UK from a red list country; anyone else will be refused entry at the border. Travellers from red list countries must take a Covid test before travelling and pay £1,750 to quarantine for 10 days in a government-approved hotel. Wales, Scotland and Northern Ireland are following the same rules.
The UK quarantine package, which includes PCR tests taken on days two and eight of quarantine, must be booked via the government's portal before you complete your passenger locator form and make your return journey to the UK. If you have not arranged a quarantine package prior to your arrival in the UK, you face a penalty of up to £4,000 and will still have to pay for your quarantine package on arrival.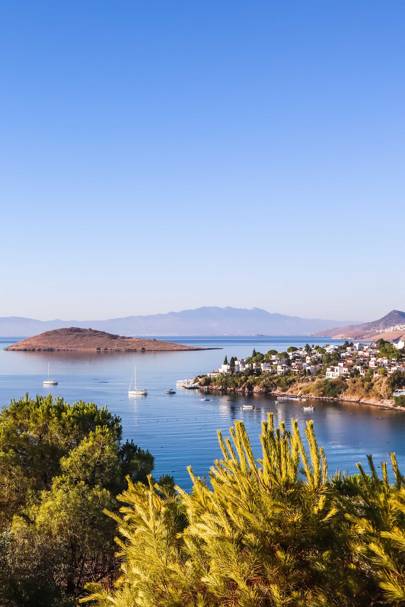 What are the entry requirements for Turkey?
All arrivals into Turkey, except Turkish citizens or residence permit holders, must complete an online form within 72 hours of travel, and travellers from the UK should also present a negative PCR test taken in the 72 hours before travel.
All arrivals into Turkey will be subject to a medical evaluation for symptoms of coronavirus, including temperature checks, and may be subject to random PCR testing.
Will Turkey move to the amber list?
It's possible; Turkey's Covid cases are currently relatively low, although they are increasing. Vaccine rates have also increased rapidly within the last month. However, despite this we recommend purchasing travel insurance with Covid cover that is appropriate for the destination you're visiting.
Like this? Now read:
10 of the most beautiful places in Turkey
Traffic light system for travel: Which countries are red, amber and green?