Travel is slowly opening up in the UK, using a traffic light system. The Netherlands is currently on the amber list, and the FCDO advises against all but essential travel to the destination based on the current assessment of Covid risks. But what does that mean for those who already have a trip planned, and does the Netherlands allow tourists from the UK to enter? Here's what we know.
The Netherlands is on the amber list – what does this mean?
It means that until 4am on Monday 19 July, the rules for travel include quarantining at home for 10 days upon return to the UK regardless of vaccination status. After 4am on 19 July, double-vaccinated British residents and citizens will be able to skip self-isolation when returning from amber list countries. However, they must still take a test before returning home, and another on day two after landing.
Since the FCDO advises against all but essential travel to the Netherlands, it's more important than ever to purchase travel insurance with Covid cover that is appropriate for your destination. You should also be aware that the government is reviewing which countries are on the green, amber and red lists every three weeks, so the current status may change.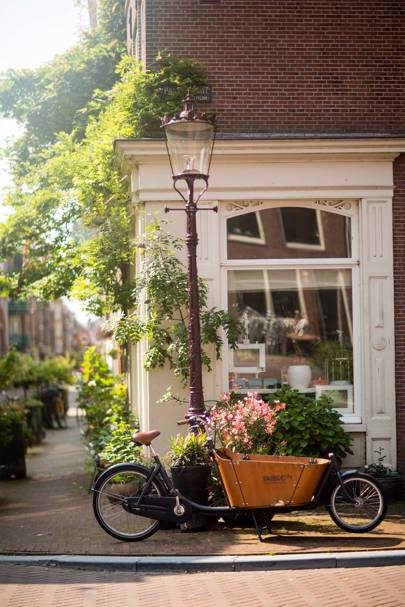 What are the entry requirements for the Netherlands?
The country is one of the strictest in Europe when it comes to allowing tourists to enter from overseas. The Dutch government classifies countries and regions according to the following categories: safe; high risk; very high risk; or very high risk with a variant of concern. The UK is currently listed as 'very high risk with a variant of concern'.
This means that non-EU/EEA nationals and nationals of non-Schengen states arriving from outside the Schengen area, including UK nationals, will not be permitted entry to the Netherlands for non-essential purposes. Since 1 July 2021, those who are fully vaccinated have been exempt unless they are travelling from a country listed as 'very high risk with a variant of concern'. Therefore travellers from the UK are currently not exempt even if they are fully vaccinated.
However, Dutch residents are able to enter the country, but if they are travelling from the UK they must quarantine at home for 10 days after arrival.
When will the Netherlands allow UK travellers to enter?
Right now it's looking unlikely that people will be able to travel from the UK to the Netherlands for tourism any time soon, due to the high numbers of Covid cases and the prevalence of the Delta variant in the UK. However, it's worth keeping an eye on the entry requirements as we've seen how fast these can change.
Like this? Now read:
Which countries are on the green list? Full list of 12 confirmed destinations
Can I go to Greece? The rules for travelling from the UK this summer