New Zealand's borders are currently closed to nearly all international arrivals, despite the country being on the UK's green list. When will we be able to travel there again? Here's what we know.
Is New Zealand on the green list?
Yes. That means that any UK resident or citizen in New Zealand can travel back to the UK without having to quarantine when they return, regardless of their vaccination status. They need to take a PCR test in the 72 hours prior to travelling back to the UK, and another on day two of their return – if both come back negative, there is no requirement to self isolate.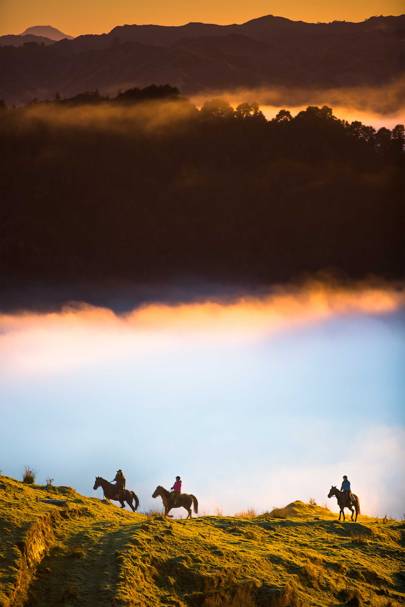 Are Brits allowed into New Zealand?
No. Despite New Zealand being on the UK's green list, its borders have been closed to most international arrivals since March 2020. Those who are allowed to enter from the UK are required to quarantine, at their own cost, for 14 days in a government-approved location, testing within the first 24 hours and then on days three and 12.
When will New Zealand reopen for tourism?
On Thursday 12 August 2021, New Zealand Prime Minister Jacinda Ardern announced that the country's borders would remain closed until the end of 2021, with a view to cautiously reopening to those from low-risk countries in early 2022. The New Zealand government hasn't yet decided whether UK visitors will be allowed to enter, but has stated that it will look at the number of cases, variants of concern, vaccination rates and more when determining who will be permitted.
Like this? Now read:
Which countries are on the green list? Full, updated list
The best new hotels in Australia and New Zealand for 2021