The UK is following a traffic light system for travel, which means that individual countries are categorised as either green, amber or red – but what does this mean for travel to Cyprus over the coming weeks? Here's what you need to know about rules and restrictions before you board a flight this summer.
Is Cyprus on the amber list?
Yes, which means that until 4am on Monday 19 July, the rules for travel include quarantining at home for 10 days upon return to the UK regardless of vaccination status, plus taking two PCR tests on days two and eight of isolation.
However, after 4am on 19 July, double-vaccinated British residents and citizens will be able to skip self-isolation when returning from amber list countries. However, they must still take a test before returning home, and another on day two after landing. This applies to those who have had their vaccination through the NHS or are on a formally approved UK vaccine clinical trial.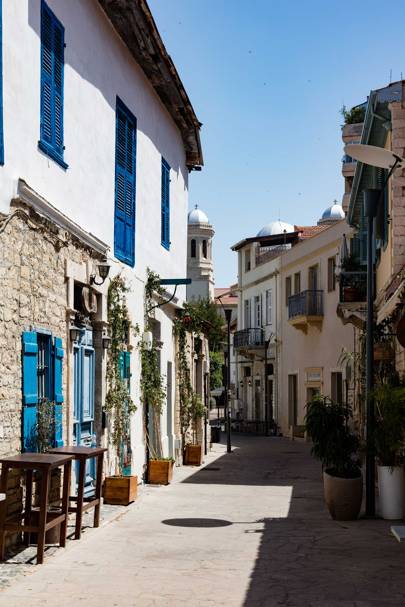 What are the entry requirements for Cyprus?
Since Thursday 8 July, the UK has been categorised as 'red' by Cyprus. This means that travellers must take a PCR test within 72 hours prior to departure and provide proof of a negative result. They must then undergo another PCR test upon arrival in Cyprus and remain in isolation until the result comes back – although results should be returned within three hours. Children under 12 are exempt from testing requirements.
Fully vaccinated travellers are not required to take a PCR test before departure, and the NHS app will be accepted as proof of vaccination. The appointment card issued at the time of vaccination will not be accepted.
All permitted travellers must complete a Cyprus Flight Pass before their journey, available on the Cyprus Flight Pass website. Where relevant, you will be responsible for ensuring your PCR test result is uploaded to Cyprus Flight Pass within 24 hours of your departure.
Will Cyprus go on the green list?
It's entirely likely that Cyprus could move to the green list at an upcoming government travel review, however this depends very much on the Covid situation over the coming weeks. For now, it's more important than ever to purchase travel insurance with Covid cover that is appropriate for your destination.
Like this? Now read:
Which countries are on the green list? Full list of 12 confirmed destinations
Can I go to Greece? The rules for travelling from the UK this summer