As huge numbers of people poured into cities over the 19th and 20th centuries, they left a swathe of dying towns in their wake, from the sand-swept mansions of Kolmanskop in Namibia to dried-up Australian gold mines and, more recently, dystopian Chinese mega-cities. Photographers have dedicated careers to documenting decaying Soviet settlements and the ruin porn of America's Rust Belt. Urbexers (urban explorers) streaming their rambles around deserted factories and amusement parks on YouTube rack up millions of views. Now gutsy entrepreneurs are sweeping out the dust.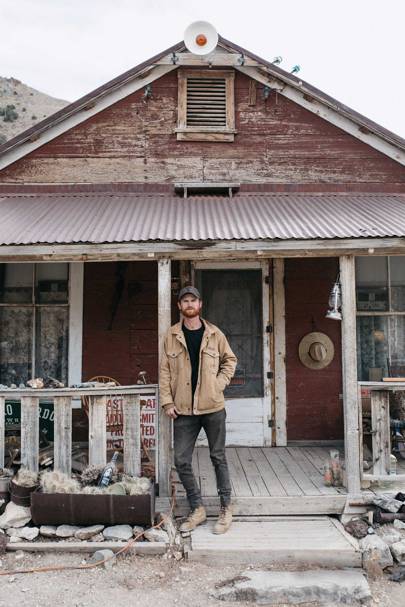 Around Europe, alberghi diffusi (Italian for 'scattered hotels') are saving brain-drained hamlets by revamping them into places to stay. In Japan, rural communities plagued by dwindling populations lure remote workers to their akiya (abandoned houses) with subsidies and near-zero prices, resulting in smart renovation projects such as Sasu Ichi, a 600-year-old estate in the Southern Alps of Shizuoka restored as a tatami-floored guesthouse and café. But the new poster child for the movement is American hotelier Brent Underwood, who, in the summer of 2018, purchased the rusty keys to Cerro Gordo in California's Death Valley. A friend's 3am text message alerted him of a ghost town that was up for sale. 'I'm pretty sure he sent it as a joke,' he says. 'But I was dead serious.'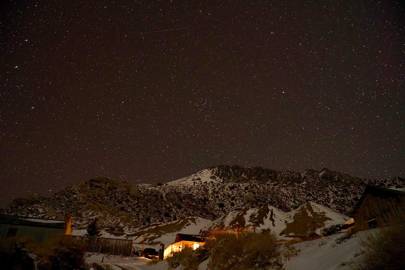 A scramble for investors and a winning $1.4 million bid later, he's now the sole inhabitant of a former boomtown that at its peak in the early 1870s was home to some 3,000 silver miners – the population allegedly dropping by one murder a week. Plans to turn the leftovers – a bunkhouse and a dozen weathered wooden cabins – into a retreat were hampered when the ornate centre-piece, the American Hotel, mysteriously burned down in the summer of 2020, on the day of its 149th anniversary. Underwood intends to rebuild it following the original blueprints he salvaged before the fire, including a saloon, poker room and six bedrooms. He has also planned a dozen cabins around the town centre and a campsite in its sagebrush-tufted hills. In an era where everything moves forward at hyper speed, ghost towns offer us a tangible glimpse of a simpler past.
Now watch our California road trip:
Like this? Now read:
45 Abandoned Places Around the World That Are Eerily Beautiful
17 haunted hotels around the world