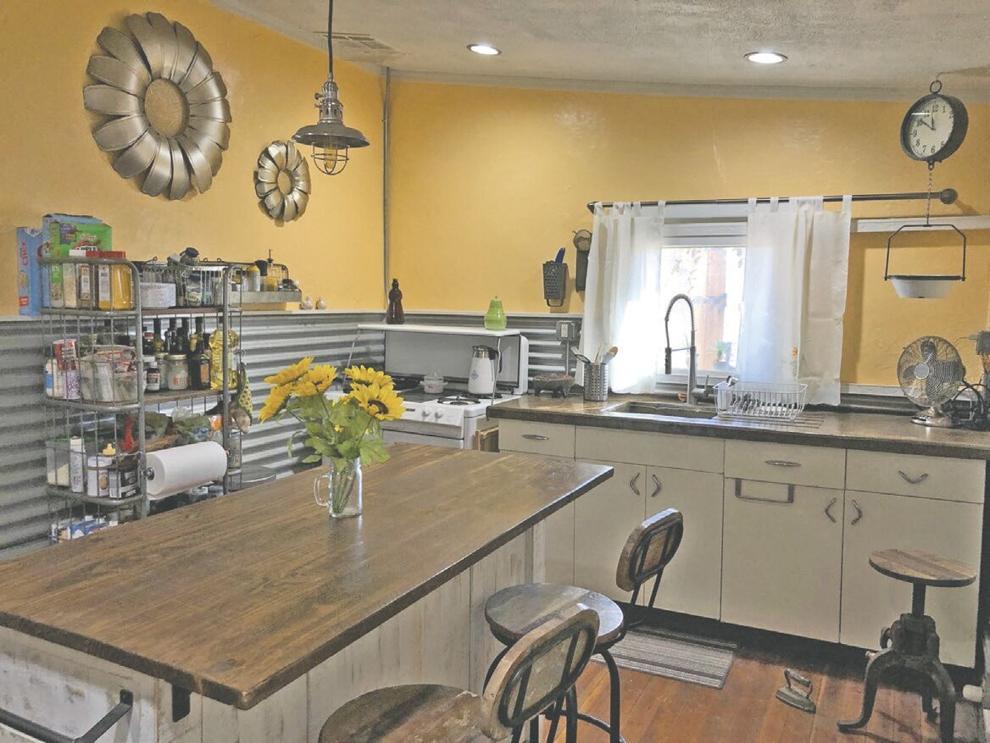 The Superior Chamber of Commerce kicks off 2022 with its annual home and building tour this January. The 14th Annual Home and Building Tour, as well as a free antique show held at the recently restored Magma Club is a popular event among locals and visitors alike. 
Running January 29 through 30 and featuring history dating back to 1875, guests can expect to see Superior's unique, historic architecture, with highlights ranging from completely renovated homes and buildings that many would have bulldozed to a "falling down" motel that sat vacant and unloved for many years but has recently been converted to lovely single apartments. 
Superior has undergone an amazing resurgence in recent years that has included efforts to give new life to the town's older buildings. Tour attendees will be able to explore some of these structures, such as a home built in 1929 with its beautiful architectural details preserved, including the original doors with glass doorknobs. While visiting the homes on the Tour, attendees may even glean some decorative inspiration for their own properties, as several of the current owners have added interesting features to the homes and yards.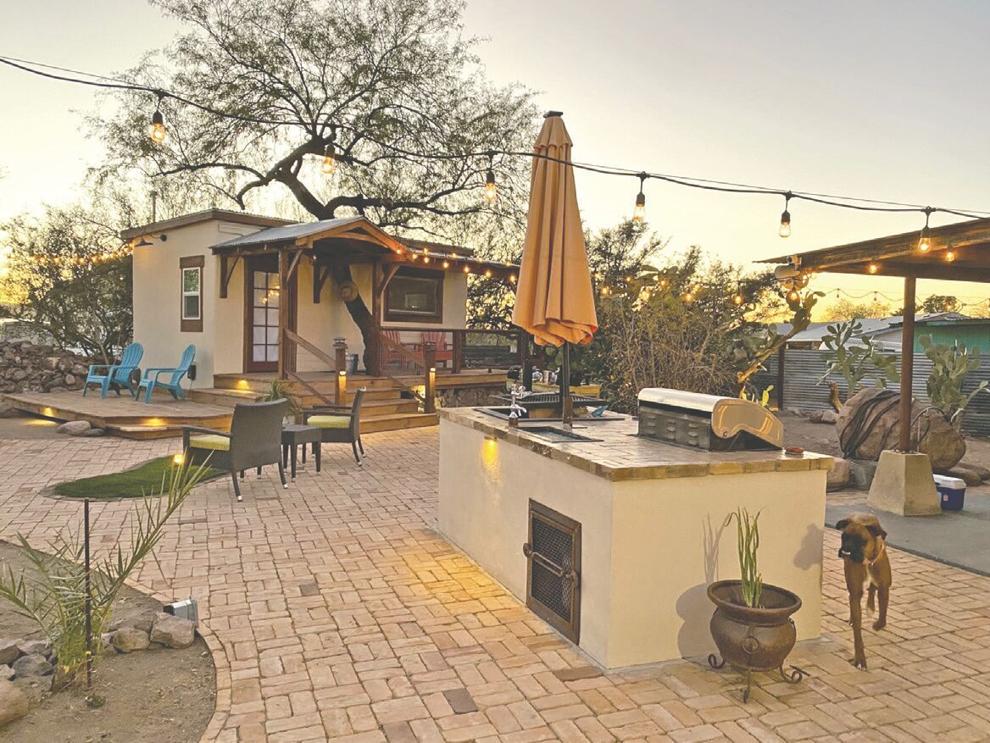 Another highlight is one of the town's few adobe buildings still standing: the Alvy Building, a two-story structure built in 1930 that housed the Knights of Columbus meetings for many years. It has since been renovated into apartments with incredible views. Superior's former red brick high school, which was built around 1926, will make an appearance on the Tour and this may be the last chance to view this wonderful building as it was in the past—the town has recently purchased it and is planning to incorporate many new features, such as a multigenerational center, senior center, and town offices. 
After touring the fascinating properties, visitors are invited to head to the Magma Club—a community center that once hosted dinners, dancing, swimming, and boxing matches for Magma Mine workers—where visitors can enjoy a free antique show. 
In addition, the activity-packed weekend will feature live music, guided hikes, a pancake breakfast, handmade pottery for sale from the Mexican village of Mata Ortiz, and historian speakers who will bring the former mining town's past to life.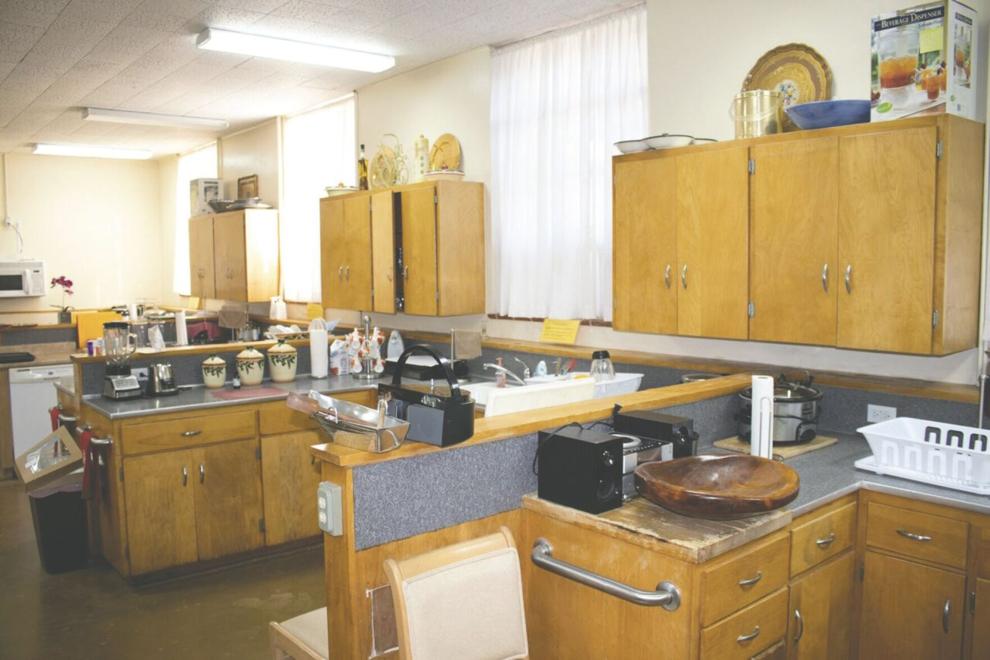 Pre-sale tickets for the Tour are $15. Sales at the door are $18. To purchase tickets, visit www.eventbrite.com/d/united-states-arizona/superior-home-and-building-tour. For more information, call the Chamber of Commerce at 520.689.0200.